based on competence and commitment
Building bridges for you:
From complex questions to successful solutions.
Finbridge is a specialized consultancy company focusing on the financial services industry: from mid-sized private banks, specialist banks, asset manager to internationally acting wholesale banks in Central Europe.
We support banks and financial service providers in successfully designing and implementing change processes along their whole value chains in lending, capital markets, treasury, risk controlling, accounting and regulatory reporting.
Detailed know-how and many years of experience make us experts in corporate management, financial engineering, and system integration.
Since the foundation of our company by a team of experienced consultants in 2007, we have been seeing continuously increasing demand for our consultancy services. The high-quality standards we impose on ourselves and which are strongly appreciated by our clients are backed by our currently over 100 highly skilled and committed employees.
Long-time experience and specialised know-how leading to your success
Stefanie Linder
Business Consulting
Stefanie Linder focuses on subjects like overall bank management and regulatory requirements.
After gathering many years of experience in a banking supervision role at Deutsche Bundesbank, she was responsible for the implementation of all supervisory requirements and issues according to Basel II in her position as head of risk controlling at a major bank. Since 2002, Stefanie Lindner advises banks on regulatory issues in view of strategical approaches, accurate prioritisation in view of supervisory acknowledgement, clarification of critical questions in close cooperation with supervisory authorities and setting up processes compliant with MaRisk and SolvV.
Udo Heim, Ph.D.
Business Consulting
Udo Heim has assisted banks in risk management and regulatory requirements since 2002. He supervises preliminary studies, programmes and projects to implement regulatory compliance aiming at the establishment of pragmatic solutions. He is responsible for the entire process from solution design through the implementation to the transfer into the day-to-day operations. Udo Heim started his career as a risk controller at a major bank, where he was, was several years, responsible for the group's overall risk methology.
Aloys Hüntemann
Financial Engineering
Aloys Hüntemann has been working in consulting with a focus on financial enigneering for more than 15 years. He has been engaged in numerous projects including risk management, representation and valuation of financial instruments and the validation of market price and credit risk models. Furthermore, he has been entrusted with the management of projects for front office system migrations and major release upgrades. His work is not limited to the technical conception, but his consulting services also include the integration of software components and the implementation of organizational processes within banks.

David Lingler
Solutions
David Lingler started his career as a consultant with the focus on risk management and implementation of MaH. From 2001 to 2006, he was a member of the management board in a medium sized consultancy and software company where he was responsible for Finance/Controlling and Project Business. David Lingler has been working as a project manager of big implementation projects around the key management areas for more than 15 years. His core competency includes the implementation of strategy projects, studies around IT architecture, data quality management, valuation architecture, the integration of SAP systems and many other commercial-lending or middle-office solutions.
Our Managers, Financial Engineers and Consultants have many years of project and industry experience in the entire finance sector. We support you with our specialised expertise along the whole product and process chain of banks. We assist you from the solution design to the implementation of your project.
Our experts offer not only a structured approach and pragmatic methods but also show a great flexibility with regards to teamwork. Our result-based approach contributes to the success of your individual projects.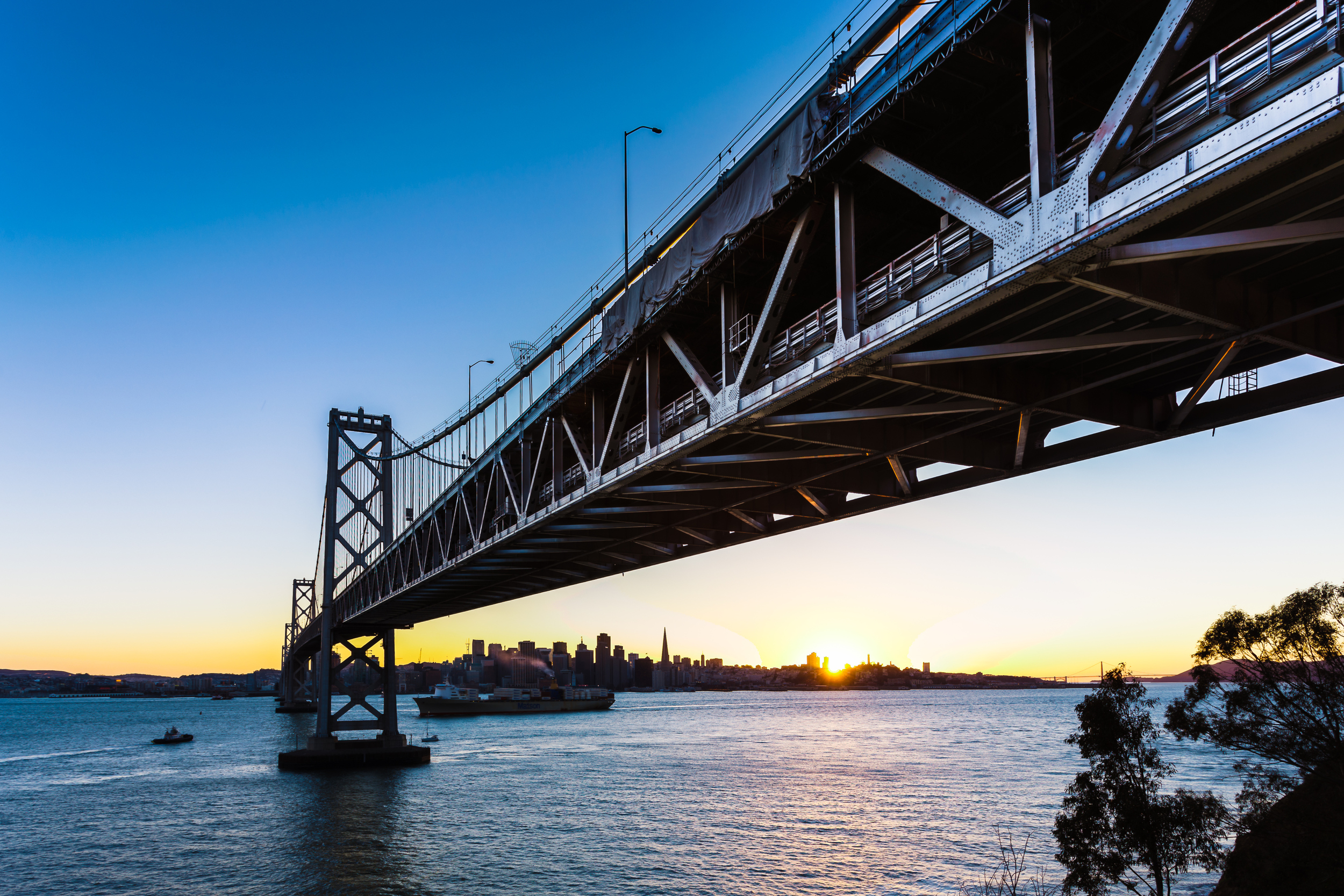 SAP
Finbridge is SAP Partner focusing on SAP analytics and has a long-term track record of successfully delivering integration projects around various SAP components. Our success factor is based on combining deep understanding of business requirements and front-to-end IT architecture in the banking industry with successfully applied project management skills. SAP related project references are available for lending (retail, wholesale, collateral management, business partner), accounting (local GAAP, IFRS), and internal controlling (profit and loss).
Finbridge can provide local consulting capacities in Germany and Austria with specific SAP systems expertise and deep insight in local business and regulatory requirements.
Finastra
Finastra unlocks the potential of people and businesses by creating a dynamic platform for open innovation in the world of financial services. Formed in 2017 by the combination of two global Fintech leaders, D+H and Misys, we build and deploy innovative, mission-critical technology on our open Fusion software architecture and cloud ecosystem.
We bring deep expertise and unrivaled breadth and depth of pre-integrated solutions spanning retail banking, transaction banking, lending, and treasury and capital markets. With a global footprint and the broadest set of financial software solutions available on the market Finastra combines $2.1 billion in revenues, 10,000 employees and over 9,000 customers, including 48 of the top 50 banks globally. To learn more about how our Fusion software portfolio can deliver a holistic view of your operations, and help you to solve your most complex challenges, please visit www.finastra.com and follow @FinastraFS on Twitter.
Further information and links: